We are a family owned and operated contractor business who wants to leave a legacy for our family. We want to help you build a legacy for yours, too!
Kyle has been in both the residential and commercial construction management industry for over 20 years, managing multi-million-dollar renovations. Jenn, his wife, has worked with account management and customer experience.
We want to take all of our individual expertise and create a roofing and exteriors company that does business the right way and be someone our customers can trust. No matter the scope of a project big or small, customers need advocates that have their best interest at top of mind and expect quality work. We will always advocate for our customers to ensure the work being performed is nothing less than top quality and something that they're proud to leave a legacy on their homes.
Homeowners do not want to follow up with insurance companies, contractors, be left in the dark on communication, and make uneducated guesses with such large purchases – we want to be that advocate for them and walk beside them every step of the way through a project.
Kyle and Jenn Limpert
Owners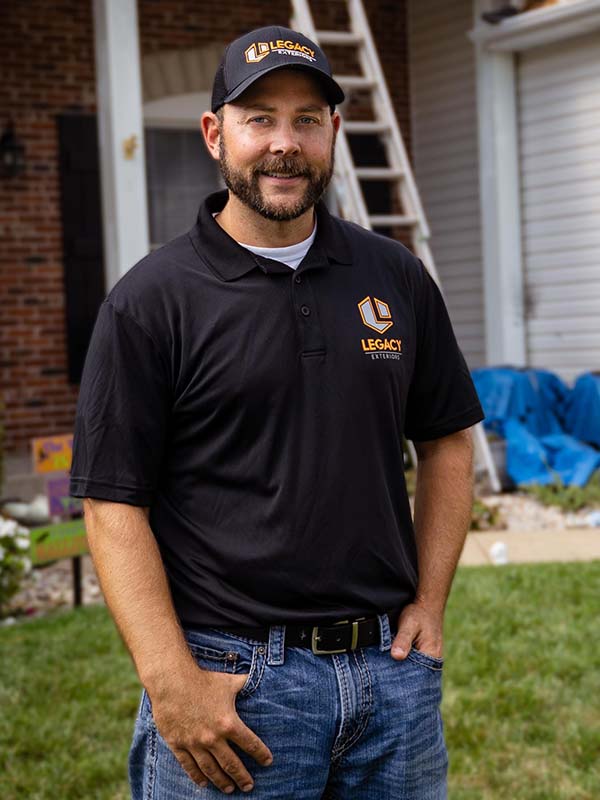 Roof Repair & Replacement