Residential Siding in St. Charles, MO
Expert Siding Installations.
From a St. Charles Home Siding Contractor You can Trust.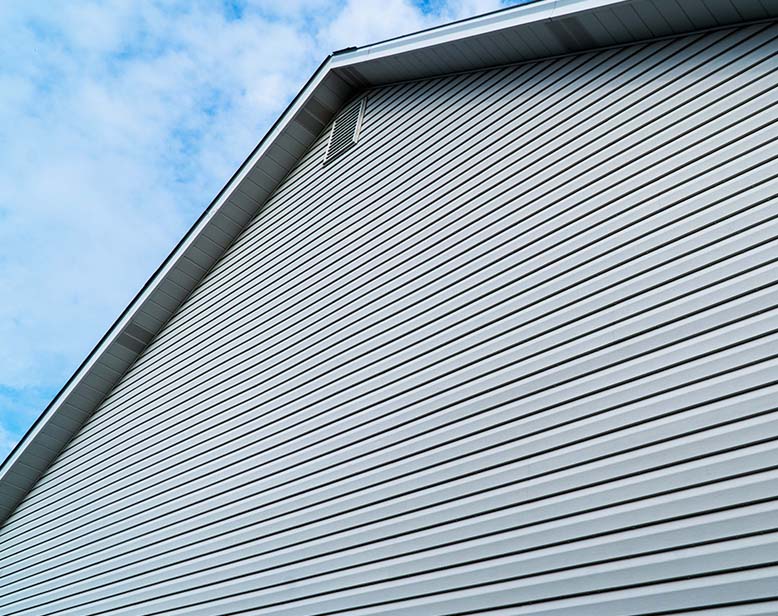 Your St. Charles home needs siding that can withstand the natural elements now and for many years to come.
Home siding is something that's easy to forget when you talk about houses, but it makes all the difference. What good is a home with six bedrooms and five bathrooms if it looks like a rundown shack from the outside? Siding is what gives your property the curb appeal it deserves. In fact, home siding can even make an old home look new, and whether you're looking to sell a house or to just feel more confident in the one you already own, new siding will help you do that.
If your siding has suffered storm damage or is getting old, it may be time to replace it. You can call us at Legacy Exteriors and will come to you to give you a totally free estimate.
At Legacy Exteriors, we are experts in working with a wide variety of different types of sidings to suit any homeowner's tastes or budget. Whether it's vinyl, wood, fiber cement, or some other material, we can install it for you.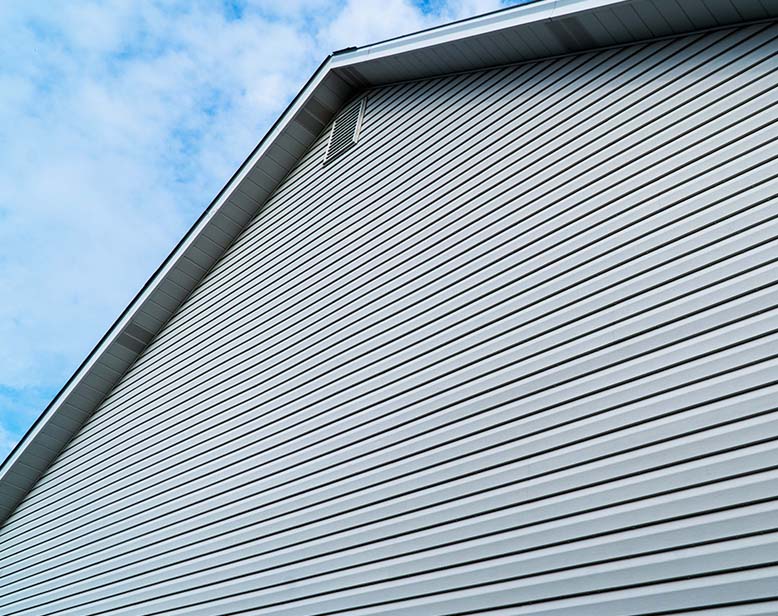 Roof Repair & Replacement