Best Roofing Contractor in Maryland Heights, Missouri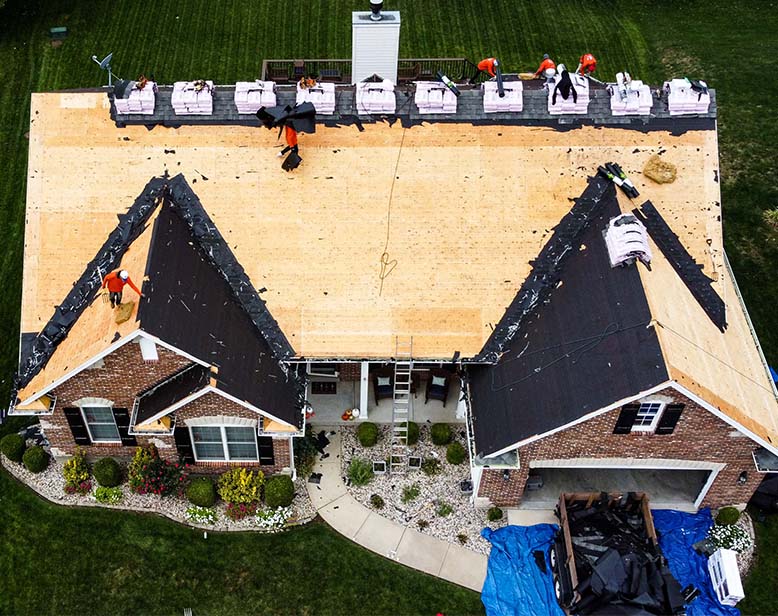 Best Roofing Company in Maryland Heights, Missouri
If you live in Maryland Heights, Missouri, then you know that the weather can be hard on your roof. All that wind, rain, snow, and hail can take its toll, and before you know it your roof has serious damage, or worse, has started to leak.
Roofing Contractor Near Me in Maryland Heights
Maryland Heights, Missouri has seen a variety of serious weather incidents over the past few years.
In July of 2021 the Maryland Heights area experienced significant wind and hail storms that caused damage to roofs qualifying for insurance claims and new roofs.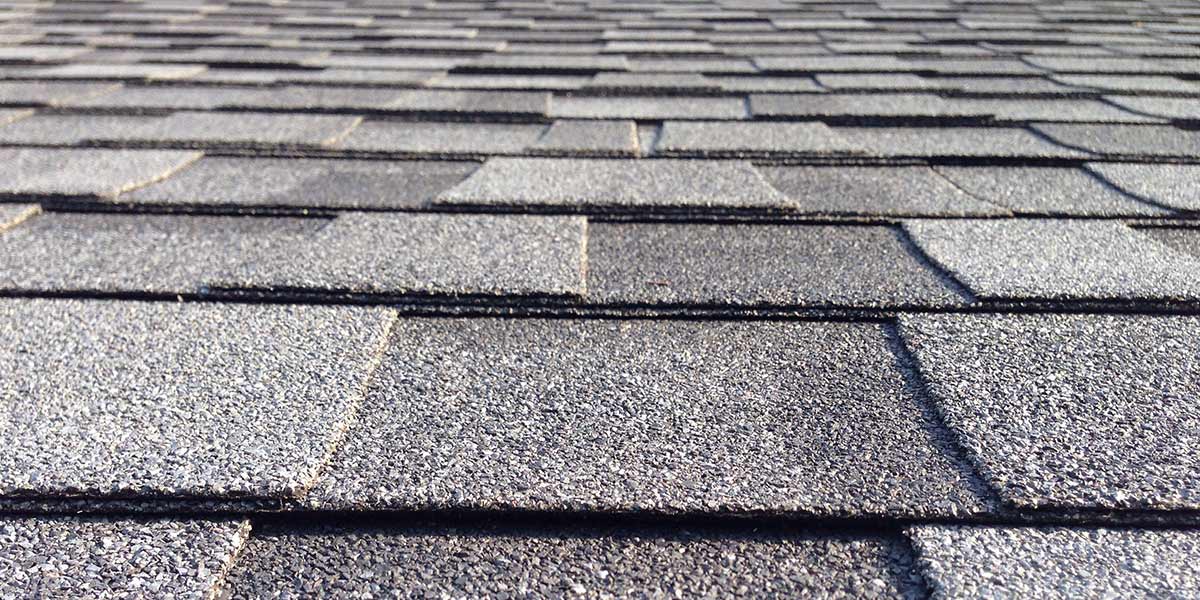 How do you know if my Maryland Heights roof needs replacement?
Here are a few signs that it might be time to consider a new roof:
Your roof is over 20 years old- The average lifespan of a shingle roof is 20 years. If your roof is approaching or has passed the 20-year mark, it's time to start thinking about replacement.
You have multiple leaks- If you've had multiple leaks in the past year, then it's likely that your roof is nearing the end of its lifespan and needs to be replaced.
Your roof is damaged- If your roof has significant damage, such as missing or broken shingles, then it's time for a replacement.
You're experiencing excessive moisture or attic condensation- If you have excessive moisture in your home, especially in the attic, it could be a sign that your roof isn't performing its job properly and needs to be replaced.
If you're experiencing any of these signs, it might be time to consider a new roof.
What kind of Maryland Heights Weather can Cause Roof Damage?
All sorts of weather can cause roof damage. High winds can cause shingles to be ripped off, leaving your roof vulnerable to water damage. Hail can crack or break shingles and heavy rains can cause leaks. Snow and ice can also cause problems, especially if it's allowed to build up on your roof.
How Can I Prevent Storm Damage to my Maryland Heights Roof?
There are a few things you can do to help prevent storm damage to your roof. Make sure that your gutters and downspouts are clear of debris so that they can properly drain water away from your home. If you know a storm is coming, you can put sandbags or plywood over your doors and windows to help protect them from wind and water damage.
You can also install roofing protection products, such as roof underlayment or roofing felt, to help protect your roof from water damage.
How Can I Tell if my Roof is Leaking?
If you think you have a roof leak, the first thing you should do is check your attic for signs of water damage. If you see water stains on the ceiling or walls, it's likely that you have a leak. You can also look for evidence of leaks around chimneys, skylights, and vents. If you see any of these signs or have questions, please allow us to come out for a free inspection.
What Should I do if my Roof is Leaking?
If you find that your roof is leaking, the first thing you should do is stop using the damaged area. Then, please call us to come and inspect your roof. We will be able to find the source of the leak and repair it. If your roof is severely damaged, you might need to replace it and we can help you with those options.
How Much Does it Cost to Replace a Roof in Maryland Heights, MO?
The cost to replace a roof in Maryland Heights, MO can vary depending on the size and type of roof, as well as the materials used. We specialize in working with your insurance company to determine if storm damage qualifies you for an insurance claim which would cover the cost of your roof.
Are There any Roofing Contractors Near Me in Maryland Heights, MO?
Yes! Legacy Exteriors is one of the best, too. We are your local roofing contractor, and we're here to help you with all your roofing needs. Give us a call today at (636) 206-6718 to schedule a free roof inspection. We look forward to working with you!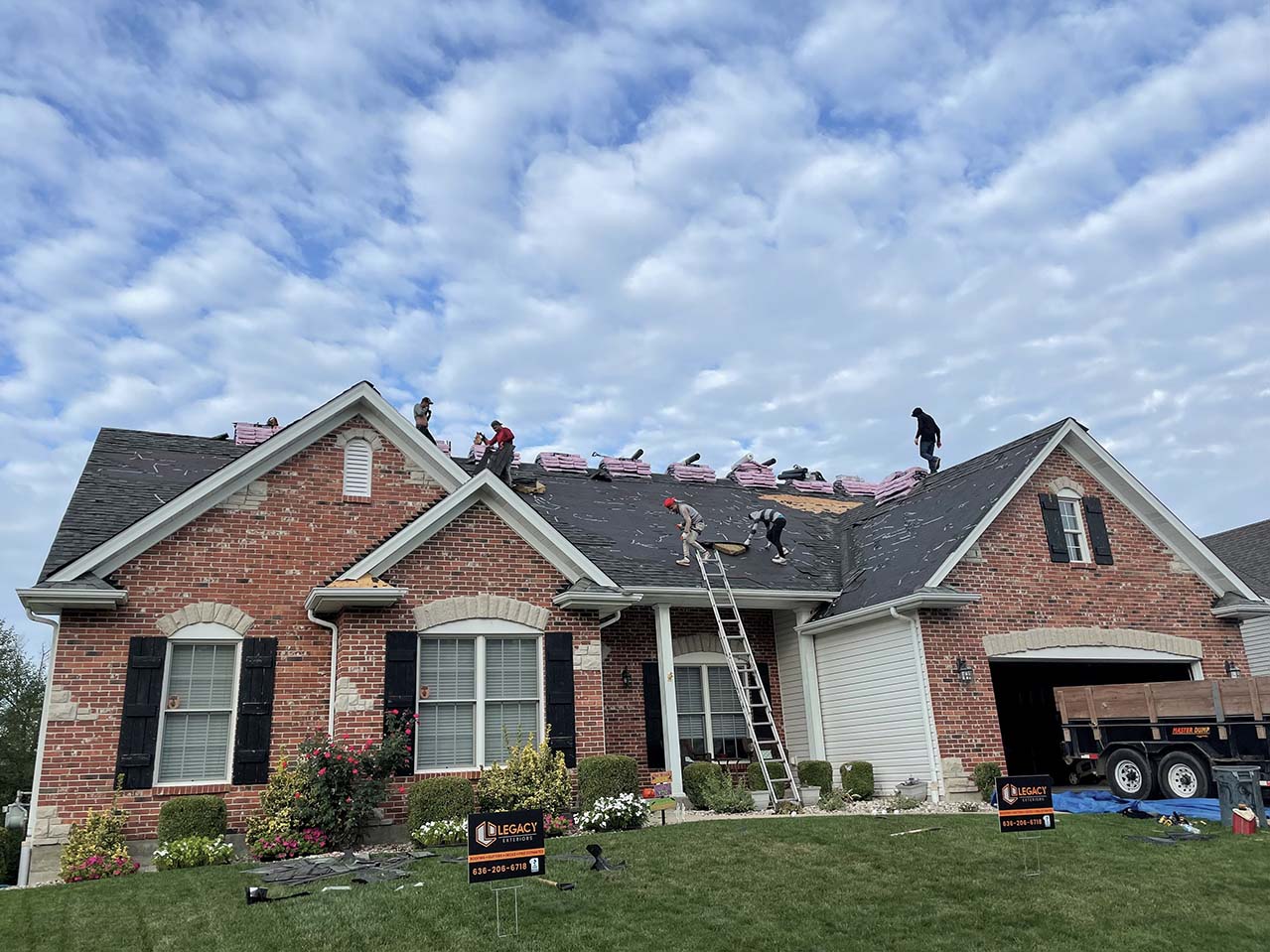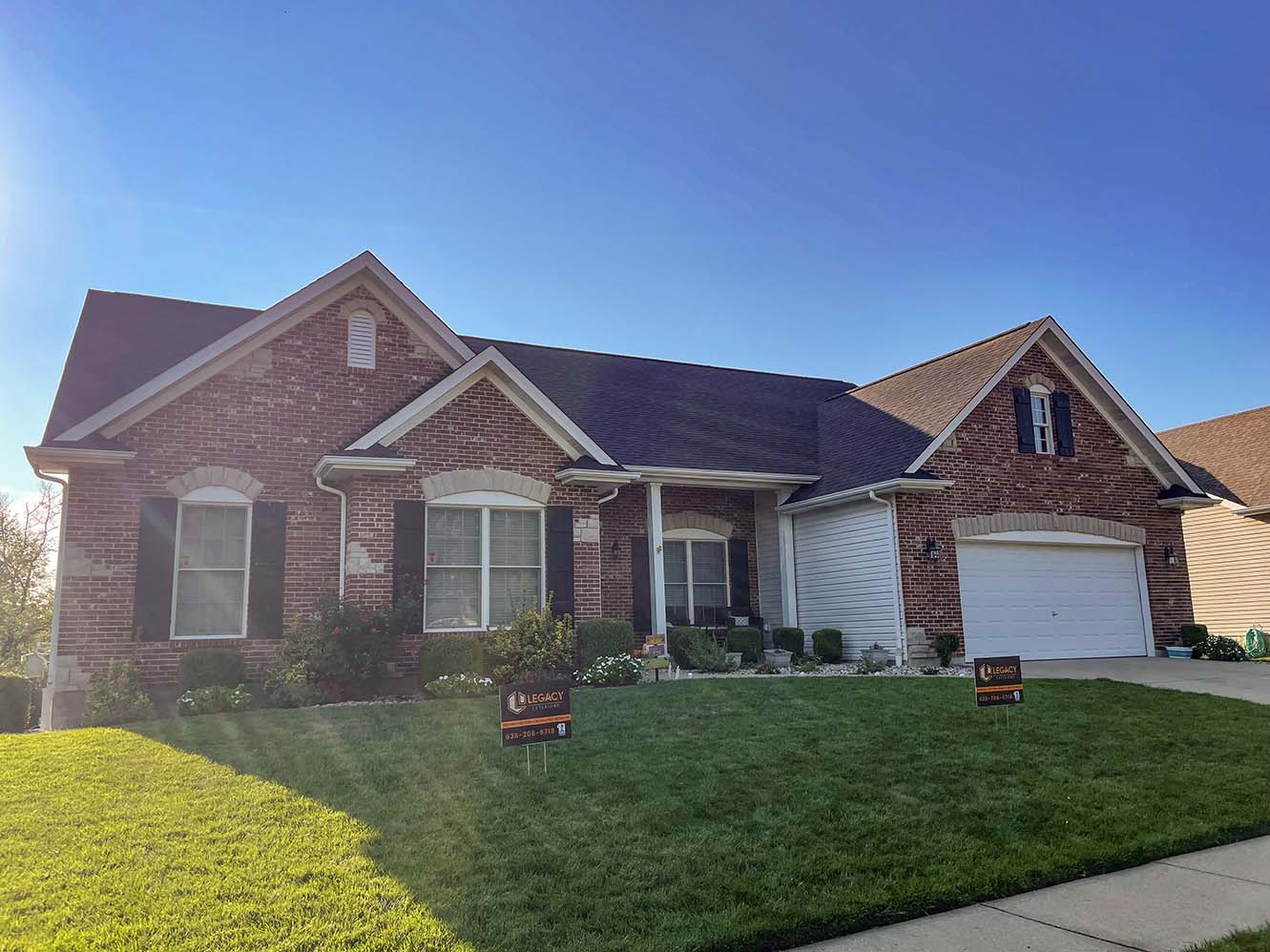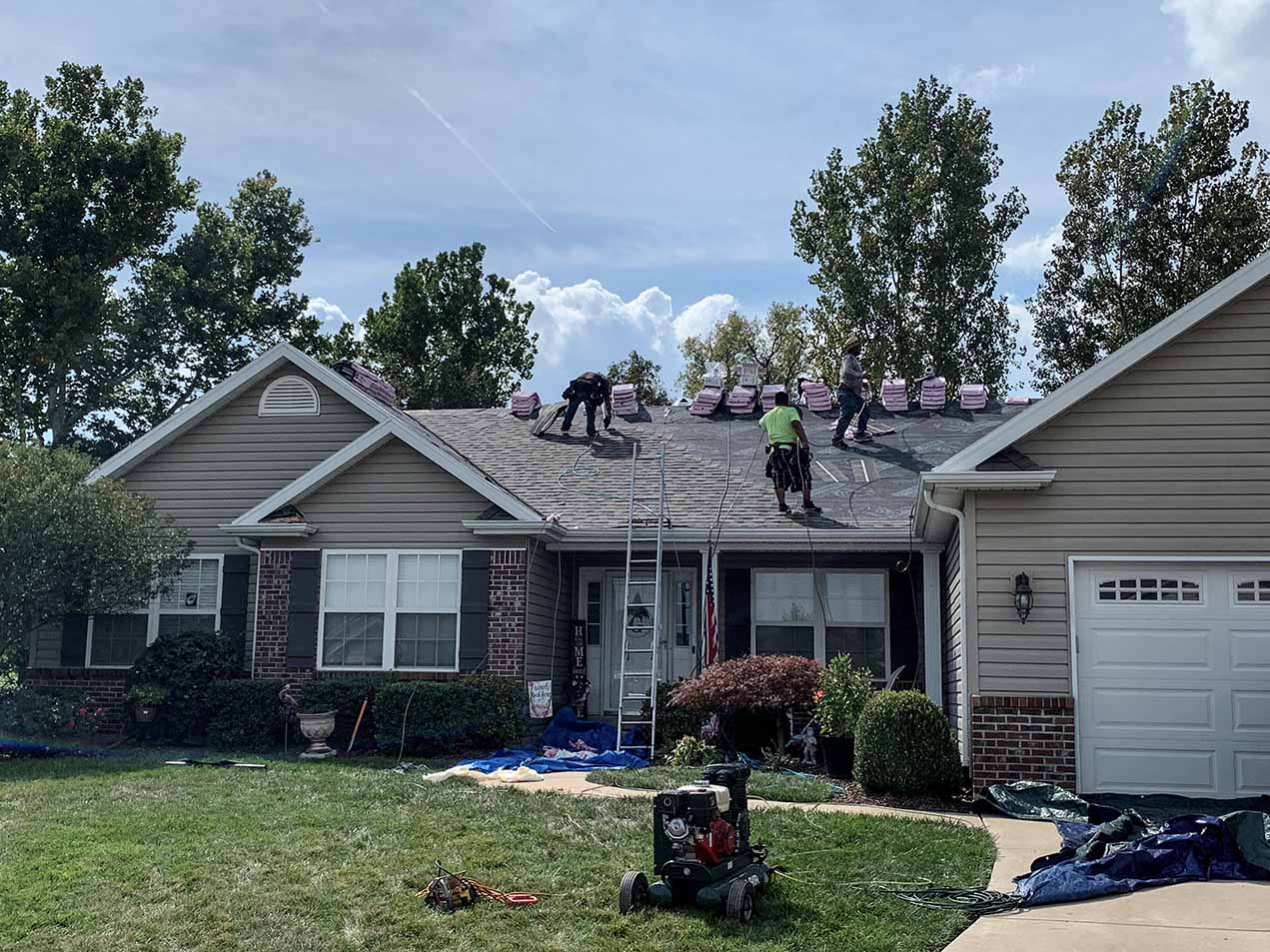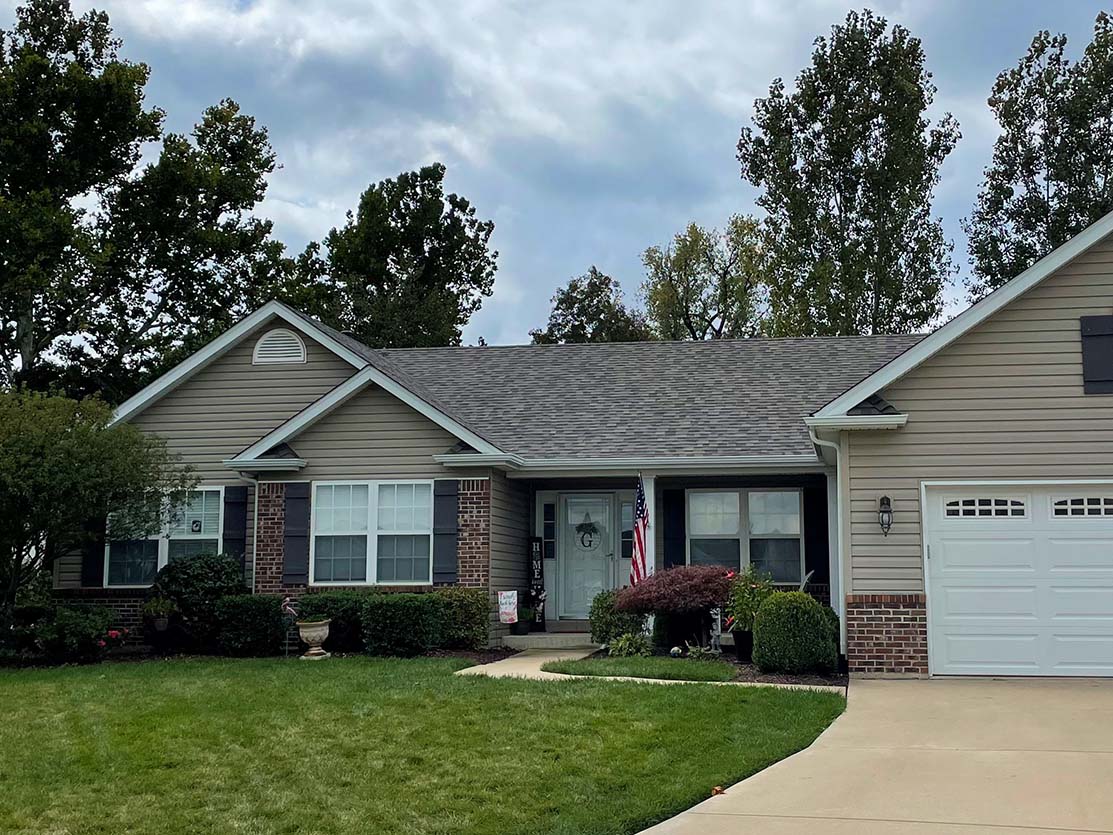 Roof Repair & Replacement